Luke Jolliffe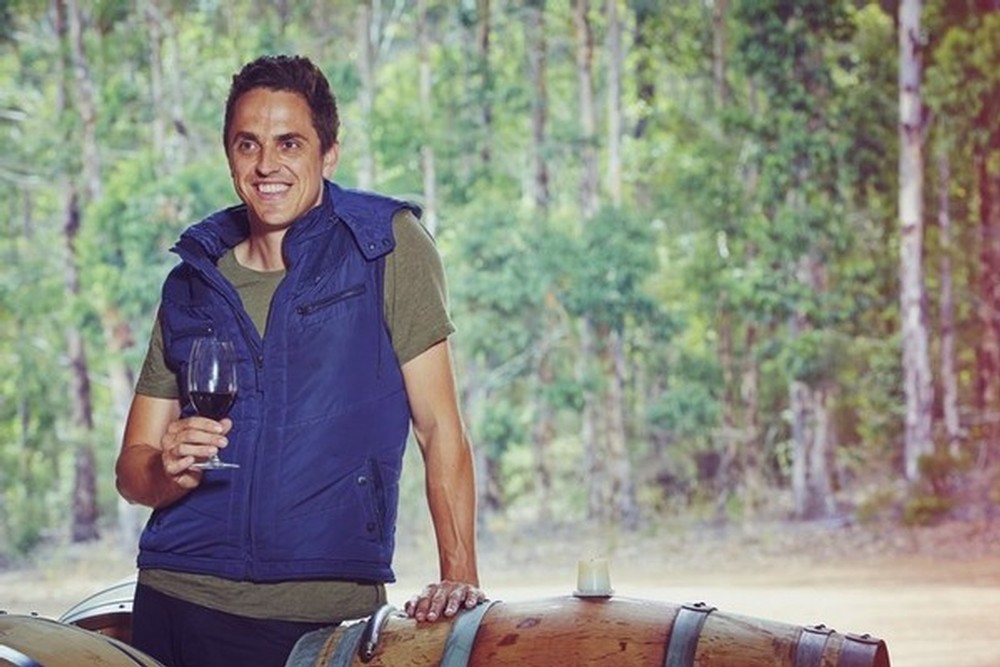 His winemaking philosophy is one which embraces the privileged terroir of Margaret River with an uncompromising eye for detail and focus on quality.
Luke Jolliffe grew up in the Clare Valley wine region and completed his Bachelor of Agricultural Science (Viticulture major) at Adelaide University. After graduating in 1999, Luke joined Hardy's Tintara operation in McLaren Vale as Viticultural Technical Officer, where he stayed until 2003. Whilst working at Tintara he also completed his Post Graduate Degree in Oenology. Luke later jumped at the opportunity to work in Western Australia with Forest Hill as their Viticulturist. Over time he was appointed as Operations Manager for Forest Hill and spent more time in the winery as a consequence.
In 2005 Luke's growing passion for winemaking took him to the Rhône Valley, where he worked over the vintage season at Raymond Troillas, based in St Joseph. Then in 2007 an opportunity arose with Stella Bella to work as a vintage assistant, which he embraced, quickly being promoted to Assistant Winemaker in June 2008, Winemaker in November 2009 and finally Senior Winemaker in July 2013.
Luke has structured most of his vacation time around visiting wine regions to enhance his knowledge of world wines and their unique terroir – visiting renowned regions of Tuscany and Piedmont in 2011, and Bordeaux, Burgundy, Champagne and Mosel in 2013. He's a regular Wine Show Judge at the Qantas Wine Show of Western Australia and Perth Royal Wine Show, and was recently nominated for the Wine Society's Young Winemaker of the Year Award in 2012.