Bella Vita Wine Club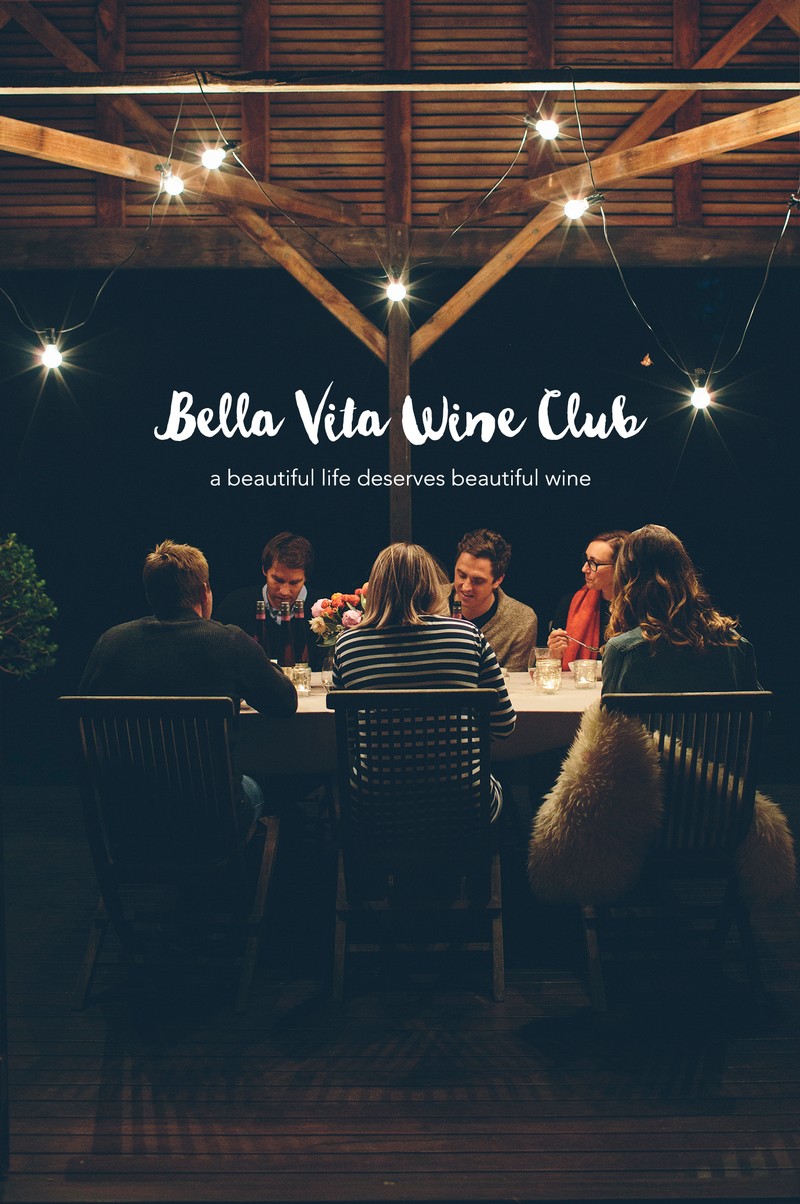 Bella Vita means beautiful life and we believe that a beautiful life deserves beautiful wine!
Join our Bella Vita Wine Club to receive 20% off all wines and free seasonal delivery to your door
Two or Four times a year, plus many other beautiful club benefits.
As a member of the Bella Vita Wine Club you will enjoy…
---
Club Prices
Receive 20% off all of our beautiful wines at any time.
---
Designing Your Orders to Suit Your Taste and Lifestyle
Select your favourite wines and tailor your orders to suit the seasonal changes and upcoming occasions.
---
Free and Flexible Seasonal Delivery
We will cover the delivery cost on all club orders and aim to deliver your wines at the start of each season. You can re-schedule your delivery for another time or skip the delivery before the final order date.
---
Club Benefits
You can manage all of your club orders and details online or by calling our dedicated Club Manager. You will also receive pre-release access to limited production wines and invites to our Stella Bella events and tastings, plus monthly feature wine emails and seasonal newsletters.
---
Our Everlasting Love and Appreciation
To welcome you to our Stella Bella Family and thank you for your continued support we will send you a little gift by email after you sign up, plus receive a complementary glass of wine when visiting our cellar door. *Terms and conditions apply.
---
How the Bella Vita Wine Club works...
1. Sign up by choosing your preferred delivery option…
2. Select your favourite wines for each seasonal order and enter your payment and delivery details.
3. Your online account will be created so you can change your seasonal orders, update your details and order extra wine at club prices at any time.
4. We will send you email reminders before each delivery so you can check or update your seasonal order and payment and delivery details.
5. Orders close two weeks before the season begins, then we will simply charge your credit card on file and deliver your wine to your door at the start of the season.
---
Questions? Please Contact Us or call (08) 9757 6377 and ask for our Club Manager Amelia. Cheers!