Karridale Vineyard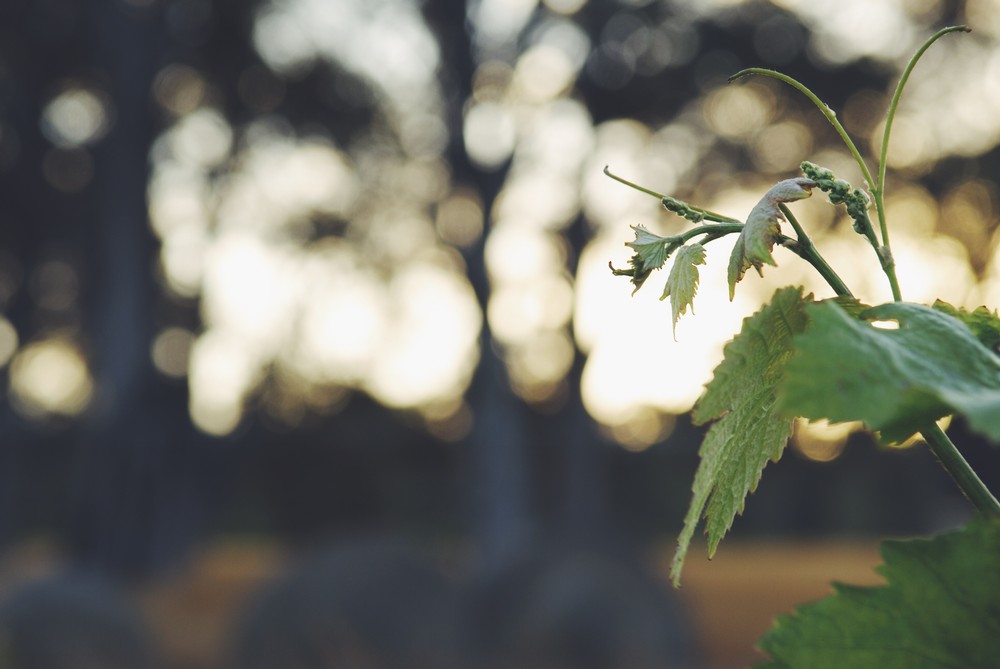 Planted
2008
Location
Brockman Hwy, Karridale - also home to our winery.
Vineyard Size
5.3 hectares
Varieties
Sauvignon Blanc and Semillon
Soil Type
The property lies within the Glenarty Hills Land System, so the soil type here is slightly more sandy.
Vineyard Management
The sauvignon blanc is cane pruned to provide consistent yield and good canopy architecture. Composted grape marc (skins, seeds, stems) from the winery are spread over the vineyard to improve soil structure and nutrition. All vines are VSP trellised.
Vineyard Characteristics
The rows have a north south orientation, situated upon a hill. This provides the vineyard air drainage and a large dam on the property provides water.