Serie Luminosa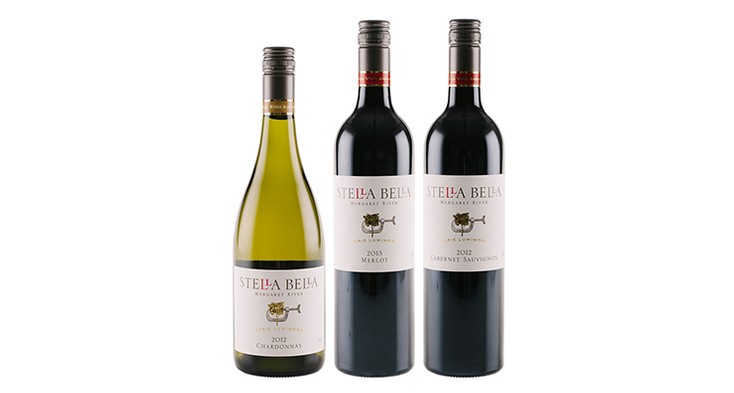 Our Brightest Stars
Stella Bella Luminosa wines are hand crafted to make the best wines of each vintage.
They are made to express the excellence of our southern Margaret River vineyard and reflect our passion for beautiful wine. Created in small batches every bottle tells a unique story of the vineyard, the variety and the vintage at that specific moment in time.
Each glass is alluring and elegant with complex layers that will evolve beautifully over time and always brighten your special moments.