11 May 2016 | Stella Bella
Halliday Wine of the Week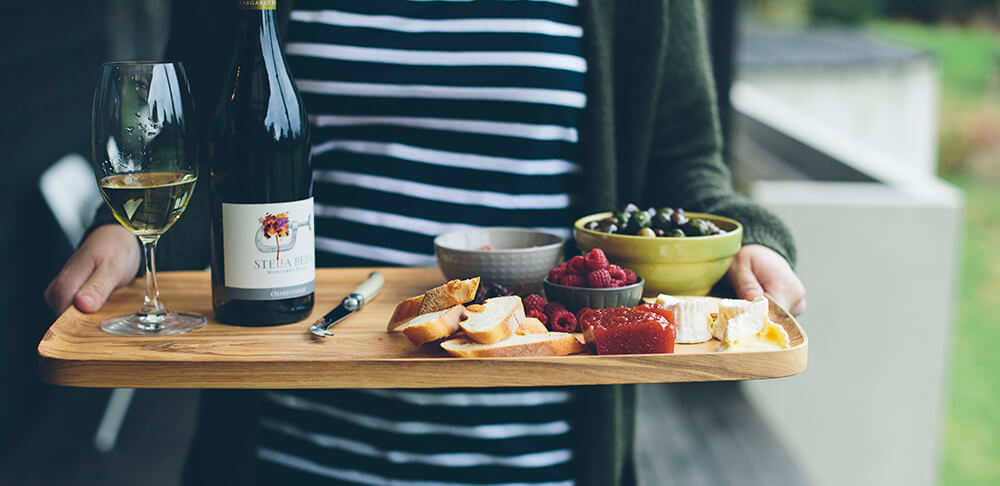 Selected as a standout and award 96 points by the man himself... Our 2014 Stella Bella Chardonnay is James Halliday's Wine of the Week!
Review: Fermented and matured in French oak for 12 months. Gleaming straw-green, it bursts with life and sparkling energy, the grapefruit/citrus rapier thrust on the palate ultimately parried by the underlying stone fruit and benison of subtle oak; the finish is gloriously fresh and long. 13% alc.
Find the Wine Compainion review here! Cheers!