Isca Vineyard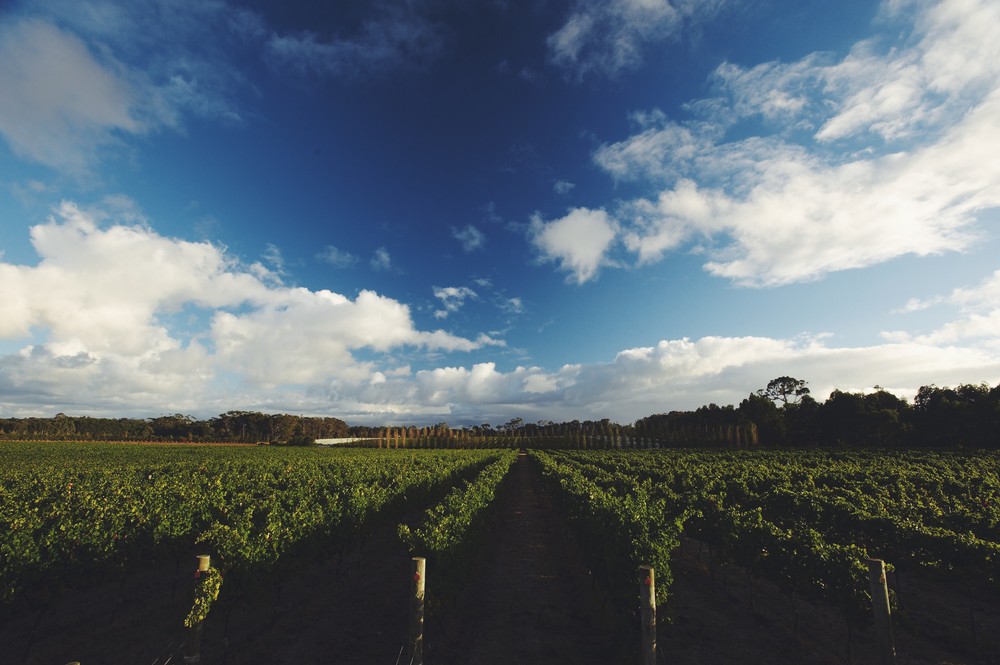 Planted
1997
Location
Gnarawary Road, Margaret River – in the golden triangle.
Vineyard Size
22 hectares
Varieties
Cabernet Sauvignon, Sangiovese, Shiraz, Chardonnay, Semillon, Sauvignon Blanc and Muscat Rose à Petits Grains.
Soil Type
Typically Forest Grove soils for the most part, through to some isolated areas of sand, quartz and clay.
Vineyard Management
All varieties are single cordon trellis with "vertical shoot positioning" for maximum light infiltration and air flow through the canopies. All of these varieties are spur-pruned with the exception of the cabernet sauvignon and chardonnay. These varieties are cane pruned to provide quality and consistency of yield.
Vineyard Characteristics
Isca is one of our best vineyards in terms of infrastructure, water availability, soil type and trellising. Most importantly, fruit from Isca consistently delivers to Stella Bella and Serie Luminosa grade wines. An ample water supply allows us the flexibility to irrigate the vines as required. Slightly undulating with rows of north south orientation, the entire vineyard has a mesoclimate that is perfectly suited to enhancing vine balance and producing very high quality fruit. The cooling effects of the sea breeze in summer serves to moderate the extremes of temperature.
History
This Isca Vineyard was originally purchased as a beef farm in 1975 by John Britton. The Isca property was named by John after the Roman fortress and settlement in South Wales, the remains of which lie beneath the present day village of Caerleon, near Newport. Although it was always John's vision to plant a vineyard at Isca it was more than twenty years until this dream was realised. John Britton and his family planted the first vines at Isca in September 1997. This initial 7 hectares of cabernet sauvignon produces some of our best fruit and is a large component of our Serie Luminosa Cabernet Sauvignon.