Darch Vineyard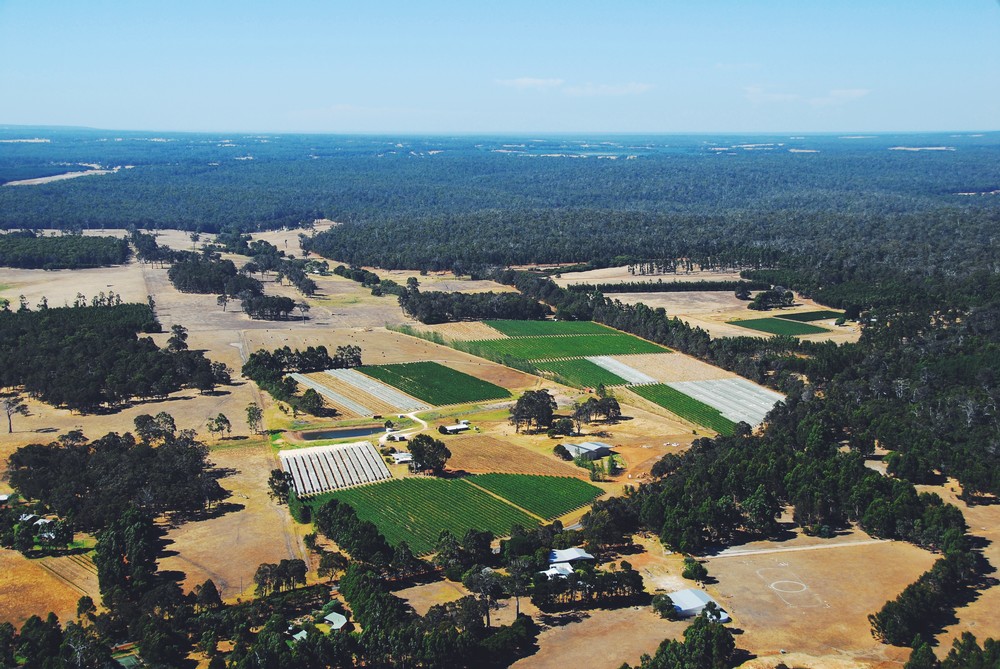 Planted
Over thirty years ago.
Location
Rosa Brook Road, Margaret River
Vineyard Size
17 hectares
Varieties
Cabernet Sauvignon, Chardonnay, Merlot, Sauvignon Blanc, Semillon, Shiraz and Tempranillo.
Soil Type
The soils at Darch are highly variable. In the south west corner around the cellar door we have predominantly duplex soils (a sandy surface layer and clay subsoil) with a deceptively high water holding capacity through early summer. The eastern side of the vineyard has areas of deeper gravel. These leaner soils produce excellent quality cabernet sauvignon, semillon and tempranillo.
Vineyard Management
All blocks are operated on a single cordon trellis with "vertical shoot positioning" for maximum light infiltration and air flow through the canopies. All varieties are spur-pruned with the exception of the chardonnay and cabernet sauvignon, which are cane pruned to maintain fruitfulness and vine balance.
Vineyard Characteristics
All rows have a north south orientation. The cabernet sauvignon blocks on this property are over thirty years old. This vineyard is also home to our cellar door.