Stella Bella Wines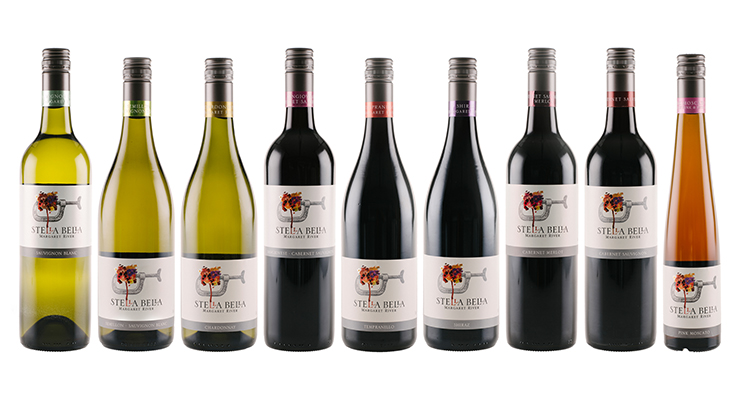 Stella Bella is the heart and soul of southern Margaret River.
Stella Bella means 'Beautiful Star' which inspires us to make this delicious and eclectic range of wines that combine the finesse and elegance of our southern Margaret River vineyards.
These vibrant wines are abundant with aromas and flavours of flowers and fruits. They truly celebrate all things bright spirited and beautiful.