Viticulture Philosophy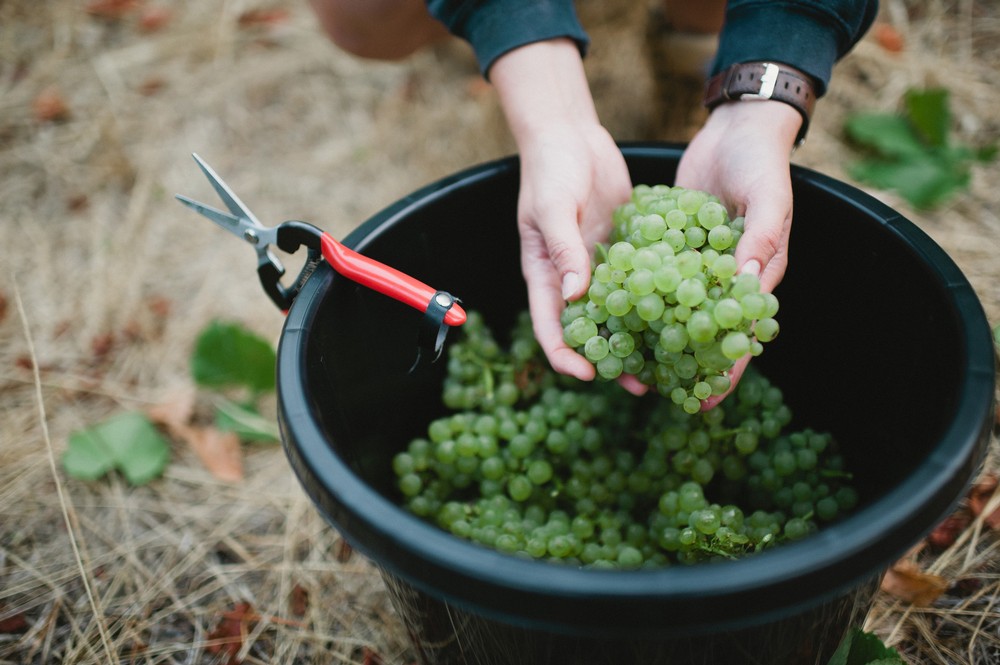 Our philosophy regarding viticulture is simple, and that is to operate in a manner that consciously respects the vineyards that we tend as well as the local environment.
Margaret River is universally acknowledged as one of the great terroirs of the wine making world with a similar climate to that of Bordeaux. Our philosophy reflects a commitment to maintain and protect this precious resource, while meticulously undertaking viticulture practices to produce grapes of the highest quality with beautiful aromatic and textural characteristics.
Where possible and practical we use minimal intervention, organic fertilisers and minimal chemical inputs as we strive for vine balance. Swards of rye and clover are planted to help prevent soil compaction and to assist in fixing nitrogen levels. Spring plantings of buckwheat encourage beneficial insect species throughout the vineyard.
All cabernet sauvignon blocks are cane pruned to ensure cropping consistency and quality. Spur-pruning other varieties helps to ensure correct shoot spacing in the canopy. This results in us obtaining the optimum balance between leaves, canes and bunches. All vineyards are trellised using Vertical Shoot Position (VSP).
Fruit is picked on a combination of flavour, vine condition, sugar/pH/TA and sensory assessment. To ensure high quality parameters are met, mechanical harvesting technologies are employed to pick fruit at its optimum ripeness. Premium parcels of fruit are hand picked to achieve specific winemaking outcomes. Every block is picked and vinified separately for maximum blending options.