Winemaking Philosophy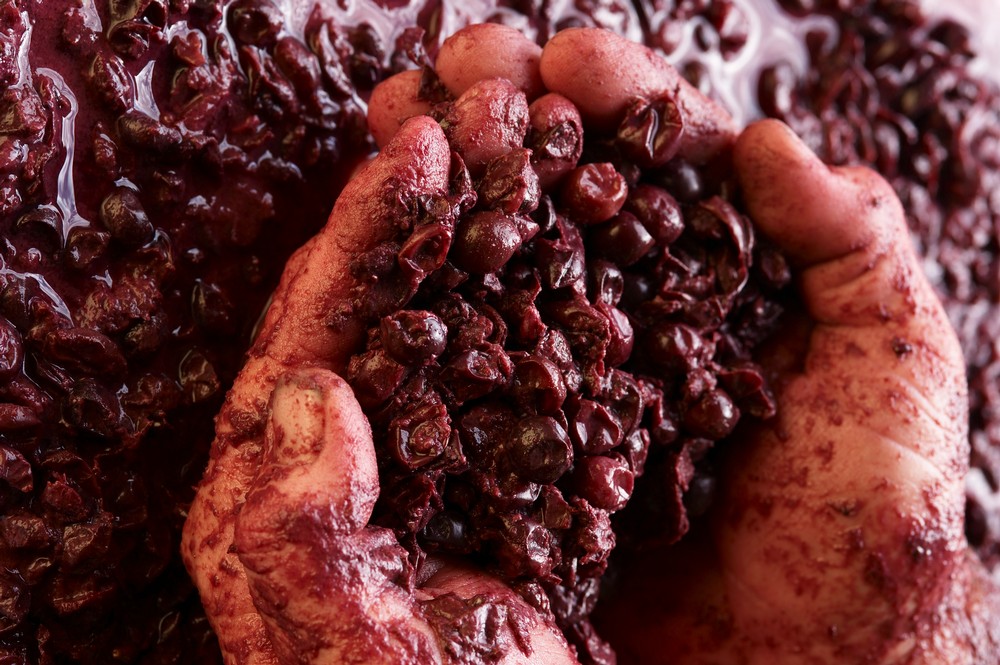 Our winemaking aim is to produce wines of the highest quality that possess all of the colour, character and seductive flamboyance that our labels suggest and that our customers love and enjoy.
Our committed and passionate team ensure our wines receive meticulous attention to detail and care from the vineyard to the bottle. Our approach to winemaking is based upon respect for the diversity of our six vineyards. Our philosophy is to respect the varietal characteristics of the fruit to craft regionally expressive wines. Each parcel of fruit from our six vineyards is vinified separately to preserve its individuality. Winemaking techniques are utilised to enhance the varietal aromas, flavours, textures and create unique blending components.
This allows us to taste, contemplate and classify our wines according to their style and quality. With our white wines our emphasis is on bright aromatics, palate texture, mineral acidity and pure elegance. With our red wines we aim for intensely perfumed wines, great flavour concentration and supple cocoa powder tannins that leave your palate salivating for another glass.