15 April 2016 | Stella Bella
Yes Way 2014 Stella Bella Chardonnay!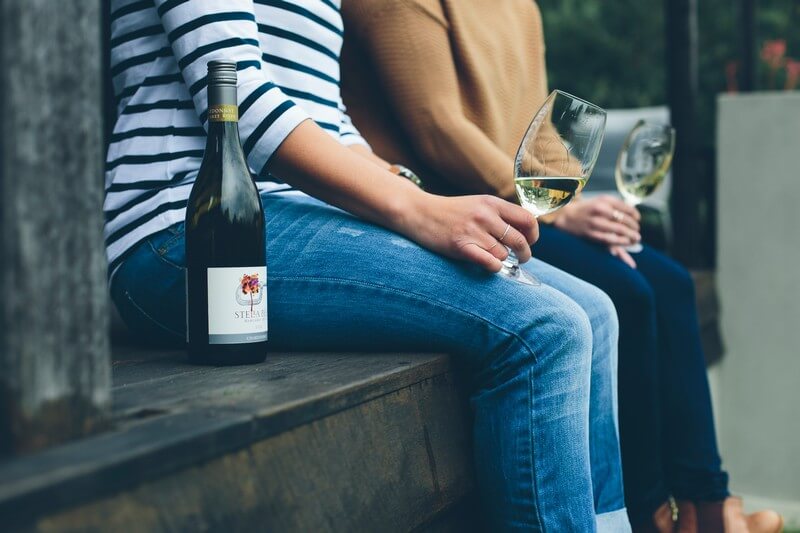 To all of you stylish white wine drinkers out there… Welcome to your one stop chardonnay shop. Our 2014 Chardonnay is the perfect example of what the modern and exciting Stella Bella wines has to offer. Hailing outstanding reviews from all over the nation, this Chardy is a tribute to our beautiful Margaret River region and the wines it allows us to produce. Drink up!
To all of our friends continuously say 'I just don't like it' and refuse to join the Chardonnay team. This is when we say, 'you must never have tried a Stella Bella Chardonnay'. Condescending? Maybe. Smug? A little. Truthful? Definitely. What you must understand is that the first good Chardonnay you experience will change you forever... It's a glass (or bottle) you will remember never forget. And this wine could well be it… So what are waiting for!

Gold Medal -
James Halliday Chardonnay Challenge 2015

Gold Medal - Margaret River Wine Show 2015
95 Points - James Halliday Chardonnay Challenge 2015
93 Points - HuonHooke.com March 2016
" Bright, light to medium green/yellow hue. The aroma is fresh and young, bright and fruit-driven, straightforward but appealing with crisp green apple and lemon flavours. Just a hint of fresh-sawn oak well in the background. A reserved style, tight, refined and long. It will take some age well. Lovely."
94 Points - Gary Walsh for WineFront October 2015
"Lime, creamy cashew and spice, melon. Medium bodied, smooth and glossy texture, lime juice acidity, a little flintiness, the cashews and lime stuff, and a long tight finish. It's more of the same from Stella Bella Chardonnay: Margaret River flavour, delivered with style and finesse."
94 Points - Mike Bennie for WBM January 2016
"Superb wine. Racy but with depth of fruit flavour. Green apple, slatey mineral licks, sniff of nougat oak. Fine wine feel but with immediate youthful appeal. Stella Bella are asserting themselves with wines like this."